Over the course of 19 years, Google and major search engines have evolved from just 10 blue lines into an integral part of modern day world. Internet and online marketing in general is the only scalable, interactive and cost effective means of advertisement. Specifically PPC (Pay Per Click) which of course go hand in hand with Google AdWords, Bing Ads and a few more to name.
In plain English, if you want your name (business name) to be there when your potential customers or clients are looking for information, seeking answers or comparing prices using the search giant Google then AdWords is the only way out.
Why Choose Google AdWords?
AdWords is the only all-in-one advertising tool that answers all your marketing and sales questions in a simple, easy to understand, scalable and interactive fashion.
Targeted Audience
When advertising on Google, you don't have to make everyone within a certain demographic or an age group see your ad. It only appears when someone is precisely looking for something that you can give answer to.
Localised Advertisement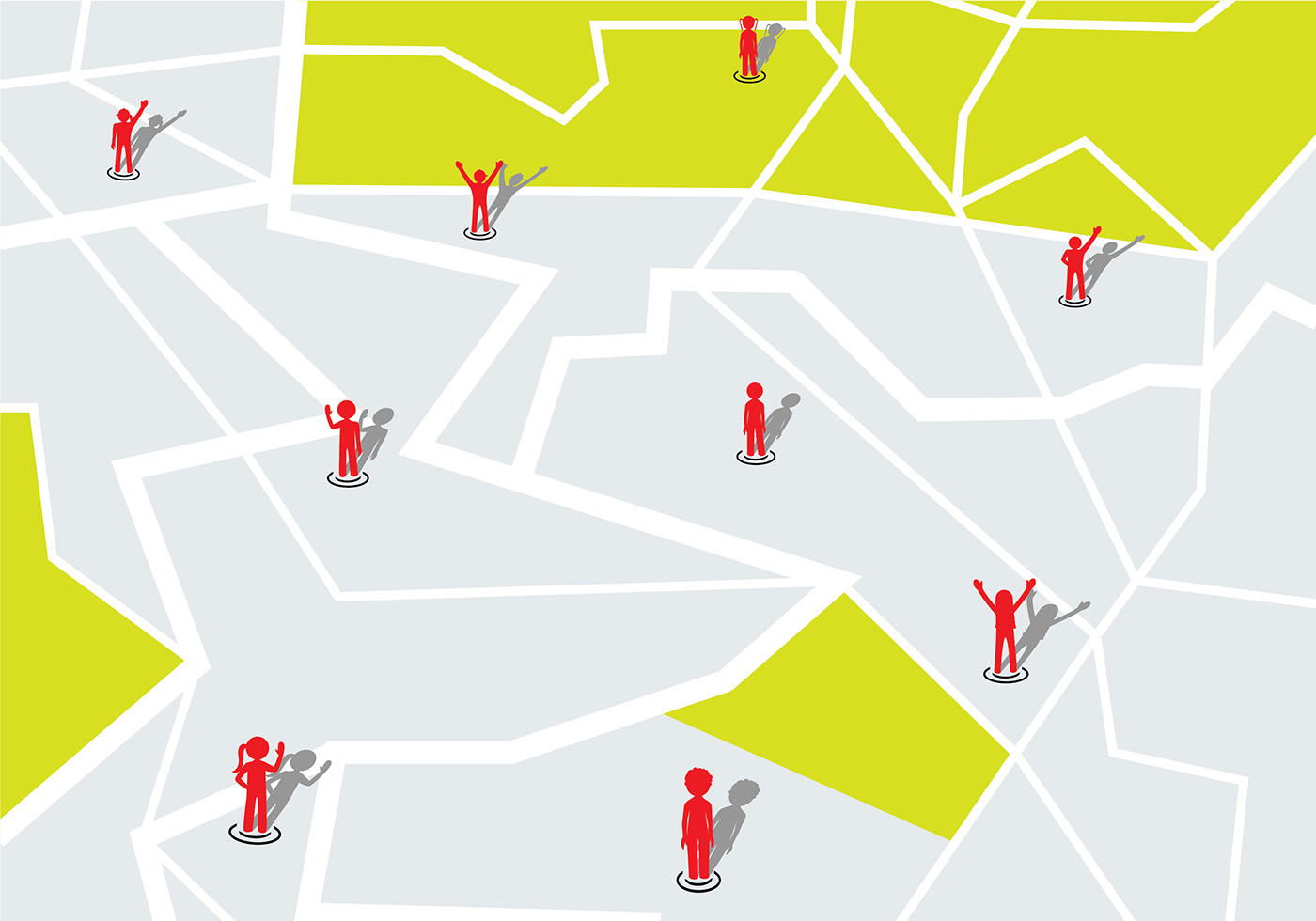 You can reach people within a specific country, state or a city – sounds fantastic, doesn't it? How about reaching people only within a set distance/radius for your business or store?
New & Existing Customers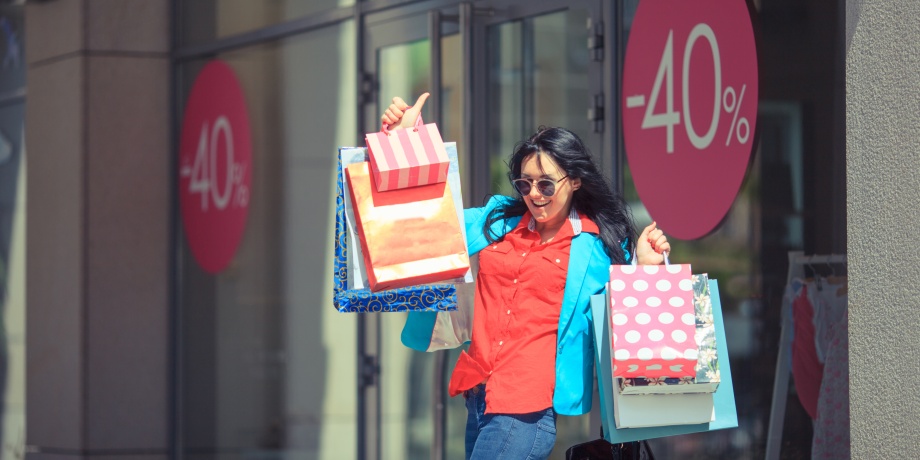 AdWords is unique in a way that no other online advertising medium could possibly ever be. As stated above, it answers all your questions including how to bring new visitors to the site? How to get the phone ringing? How to promote a certain sale offer? Or how to keep customers coming back? Only answer – AdWords.
Why Choose Geforce?
Whether you're a small and medium enterprise or a multi-national company, our AdWords management experience can help you reach your targeted audience across the web. Unlike most of the agencies our PPC services are not budget limited. We have worked with businesses across Australia with as low as $30 average spending a day and yet helped them achieve maximum results.
Our AdWords management include
Let's get you on Google
It will take only a few minutes to get you started with Geforce AdWords Management.
What is AdWords?
AdWords is product of Google that allows businesses to place their ads on SERPs (Search Engine Result Pages) on a basis of PPC (Pay Per Click) module.
What is the cost of advertising with AdWords?
This the best part of AdWords that no other means of advertisement can compete with. You have the power to control your budget and decide how much you are going to spend on AdWords. Google does not limit you from spending $1 a day or $100 a day. Whatever budget suits you, you can get started with this.